Web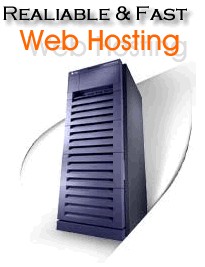 Zingerbay Your reliable and dependable web site host.
Web Development
We also provide web authoring and design services
for more information click here
Zingerbay Web Hosting
Zingerbay offers web hosting services at very competitive rates. We have co-located servers that are backed by power generators so that you can be assured that the up time for your site will be better than 99%. You ill get E-Mail account and 100Meg of disk space for as low as $30.00 per month.
Our web servers support mysql PHP and CGI. The operating system is Linux.
Please contact us for more details